Classic and Traditional Office Furniture
OFFICE FURNITURE WAREHOUSE HAS BEEN SERVING BUSINESSES THROUGHOUT MIAMI-DADE COUNTY, PALM BEACH & BROWARD COUNTY AREA SINCE 1990 WITH AFFORDABLE AND TRADITIONAL OFFICE FURNITURE SOLUTIONS.
MIAMI OFFICE FURNITURE SHOWROOM
3411 NW 72nd Ave
Miami, FL 33122
(305) 266-4447
POMPANO OFFICE FURNITURE SHOWROOM​
2099 W Atlantic Blvd
Pompano Beach, FL. 33069
(954)968.4700
GET YOUR FREE TRADITIONAL FURNITURE QUOTE TODAY
Traditional and classic office furniture conveys a look of timeless elegance. Favored as a style that will last throughout the decades, traditional office furniture is suitable for any business or industry environment. Whether furnishing an executive suite or a home office, traditional pieces can give a room an elegant, Old-World style that is simple and non-intrusive. Traditional furniture typically reflects the styles current before 1860s, including French provincial, Baroque and Rococo styles. High-quality classic furniture offers lasting durability and a tasteful appearance.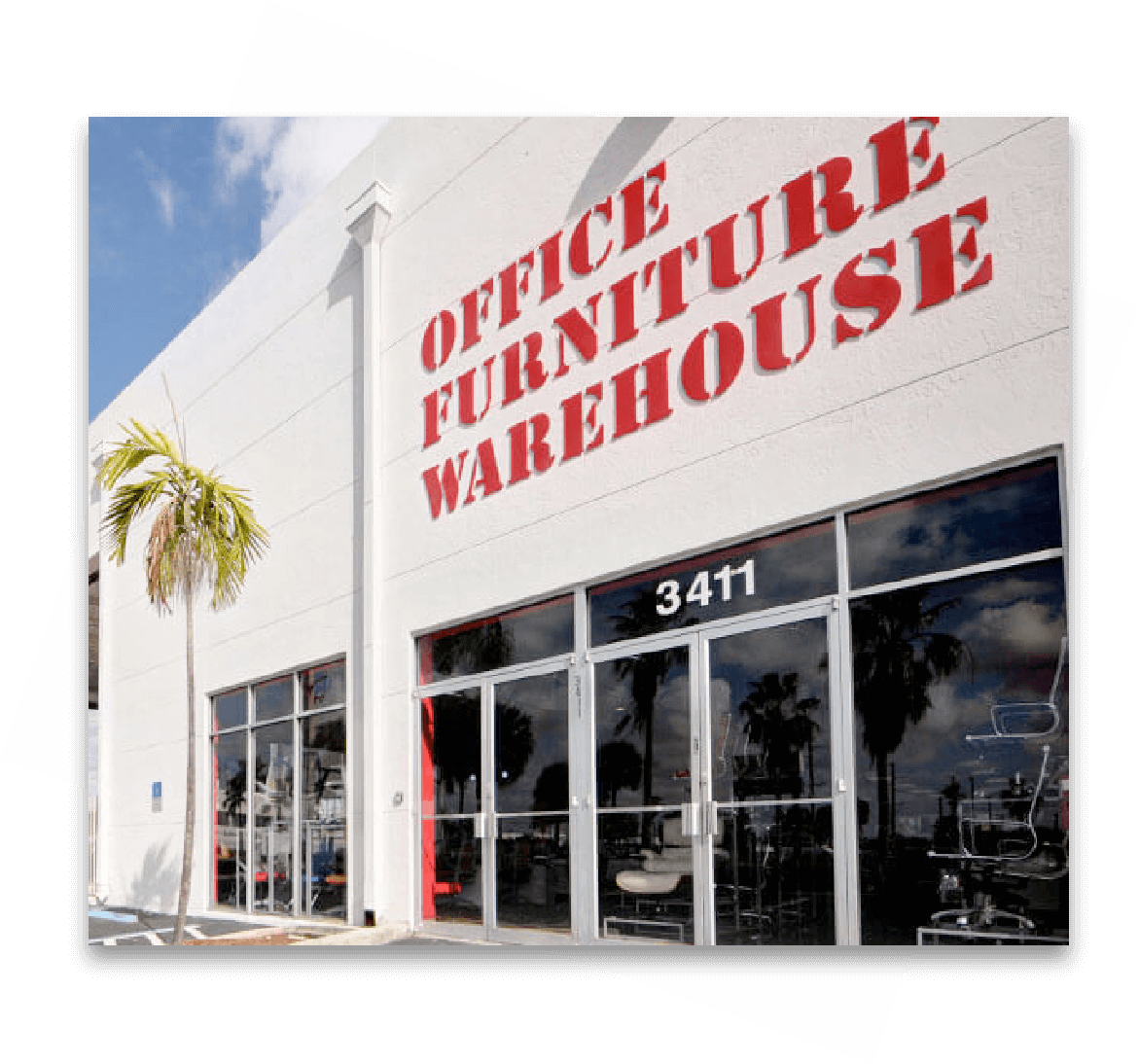 Prevalent Materials Used in Traditional Office Furniture
Classic office furniture design calls for traditional materials, especially hardwood. Wood is the most common material used in classic furniture construction. Mahogany, oak and cherry wood are some of the most prevalent materials used to make traditional furniture. As wood offers a warmer appearance when compared to metallic counterparts, it is often the furniture of choice for offices that want to create a more personable and comfortable environment.
Traditionally, the only metal material found on classic furniture is the hardware. A darkly stained oak desk with brass drawer pulls is a typical example of traditional furniture design. The hues of woods used in traditional design often lean toward mid-range to the darker end of the color spectrum, although lighter woods may be used as well. Wooden furniture that is kept polished reflects the light and may give the room an amiable glow. Darker woods often pair well with jewel tones, and the combination of rich wooden office furniture paired with gem-colored accessories or fabrics may add a luxurious appearance to the space.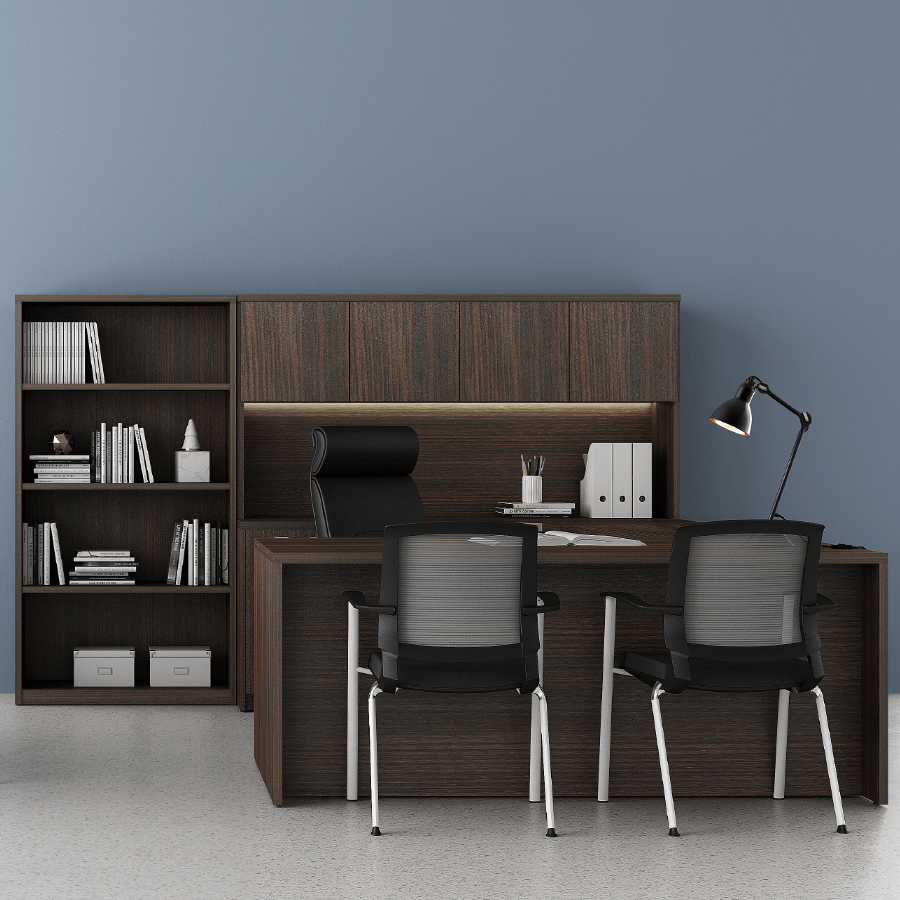 Design Features of Traditional Office Furniture
Classic office furniture may sometimes boast carvings or other ornamentation, but these additions are usually restrained. Although traditional office furniture may denote a sense of rich sophistication, the luxury is typically refined, not flashy. In contrast to some modern and contemporary furniture models, traditional designs are symmetrical. Patterns and lines are repetitive and predictable. Lines in the wood may display an interplay of curved and straight.
Traditional office furniture often have gently sloping arches and restful curves for a comfortable feel rather than jagged edges. Classic office desks, tables or chairs may have elegantly tapered legs that add a soft touch to the overall appearance of the piece. Plush materials are also used in classic styles. Seating with soft cushioning or lounge chairs with lustrous fabric are more likely to reflect a more traditional style. Upholstery and swathes of fabric conjure images of a more refined and genteel era.
How to Use Classic Office Furniture at the Workplace
When implementing traditional office furniture, a designer typically tries to create look that matches and complements the design scheme of the space for a classic appearance. A business owner who uses traditional office furniture may want to accessorize desk or table surfaces with a classic lamp, vases or urns to complete the overall look. 
The owner may want to consider using traditional furniture for 95 percent of the design and furniture from other periods for 5 percent to create a harmonized style with a touch of the unexpected. Blending pieces from different eras may maintain a cohesive look while preventing the overall design scheme from becoming boring. Hiring a professional office layout designer can help a business owner choose the most complementary pieces of office furniture and make the best use of the space.
Seating is one of the most important components of an office space. For the lobby, guests may enjoy being seated in a Global Guest Seating chair, complete with upholstered seat, back cushions and arm rests for the utmost comfort. The classic styling and hardwood material of these chairs make them a welcome addition to any traditionally styled office lobby or waiting area.
A traditional office lounge or spacious lobby may benefit from the luxury of a Global Traditional two-seat sofa.The comfort of the tufted upholstery, the symmetrical design of nail head trim and the elegance of the Queen Anne carved front legs are sure to make any guest feel like royalty.
For the work area, sufficient comfort and proper support are important components to sustained focus at the office. Fortunately, Office Furniture Warehouse offers traditional chairs that are ergonomic in design as well as classic in appearance. A business owner may want to consider purchasing a United Chair of Fortune executive chair, which offers the plush cushioning popular in classic office furniture designs with ergonomic benefits for optimal comfort.
Another lovely option is the DMI traditional executive chair. The wooden base, rich leather upholstery, rolled arm and brass nail trim against the customer's choice of mahogany, cherry, English cherry, Bordeaux cherry or Merlot cherry finish frame makes this piece a distinctive addition to any traditional office.
To complement the traditional office seating, a business owner may want to use traditional office desks and classic coffee tables to complete the theme of the space. Office owners seeking a classic look may want to consider an open grain wood OFS office desk with a gleaming matte surface or a JOFCO office desk replete with decorative picture frame molding and  solid hardwood and walnut veneers.
To round out the lounge or waiting area, a Legacy Venia coffee table or  Luminary End Table with a maple or cherry veneer may complete the space.
For a traditional and classic office landscape, Office Furniture Warehouse offers pieces that will create the right look and optimal comfort for any business.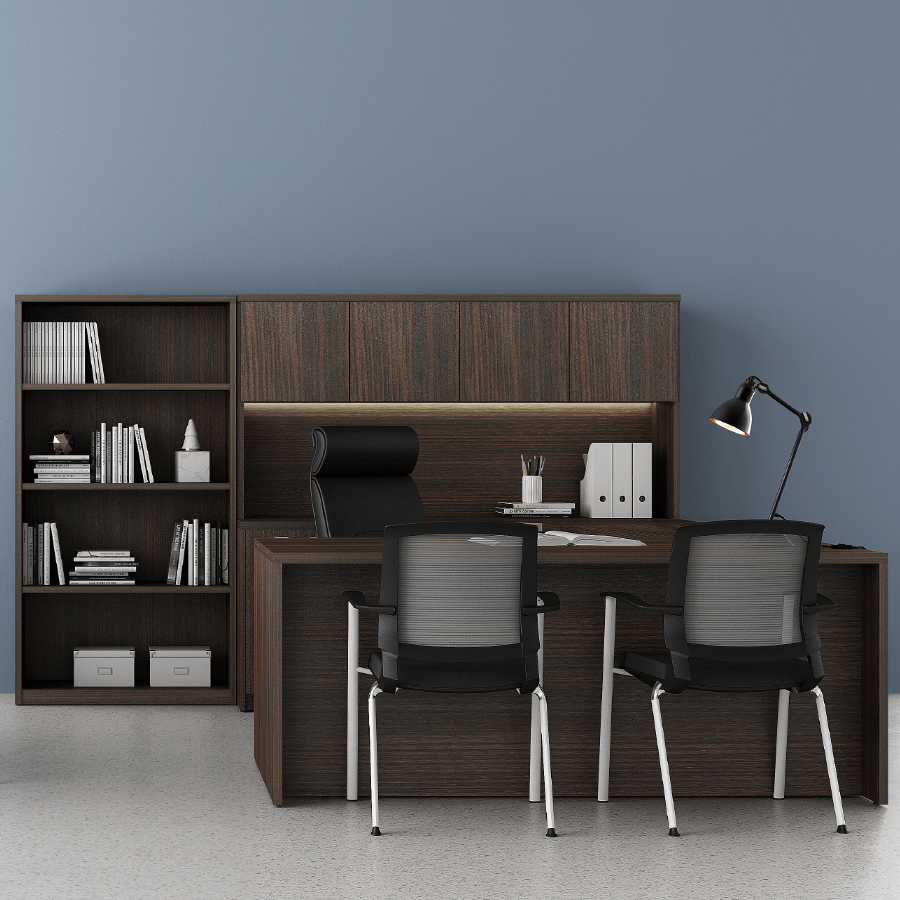 Why Choose OFW To Help Build A Classic And Comfortable Office For You?
Largest selection of office furniture inventory in Florida
Save up to 80% every day on used office furniture
Reputation for excellent client care and service in Miami and Fort Lauderdale
Unparalled industry experience
Quality office furniture at a competitive price.
Timely delivery and installation to your office in Miami.
Complimentary office space planning on selected products.
"My company tripled in size over the past several years, and Office Furniture Warehouse was there with me every step of the way. From selection to delivery to set-up and beyond, their professionalilg, service and experience helped make the transition a successful one, and enabled me to devote my full time and attention towards operations – not office furniture. –
Robert F. Cromwell – Cromwell Industries – Miami, FL
REPUTATION FOR EXCELLENCE CLIENT CARE AND SERVICE
When growing businesses make the decision to start or expand it's important that your office has the look and feel for you to feel comfortable. We pride ourselves in serving Miami, Fort Lauderdale, Boca Raton Jupiter all the way to Orlando and Tampa Florida. I may be an overwhelming prospect to fill a space with all the furniture a productive call center requires. However, when buying call center desks, cubicles, chairs – even sound canceling items – it can be much more cost-effective to purchase high-quality used call center furniture.
UNPARALLELED INDUSTRY EXPERIENCE
Not only will secondhand furniture from Office Furniture Warehouse be better quality than brand-new assemble-it-yourself furniture, it will be sure to last as businesses' call center efforts and needs grow and change years in the future.
LINKS tO Traditional Office Furniture Resources
Coworking spaces, sometimes interchangeably called cafes, are the perfect depiction of a modern workspace. These hubs allow people to work when and …
Open office layouts are the contemporary place to conduct business. Many employers understand the need to change with the times and harness …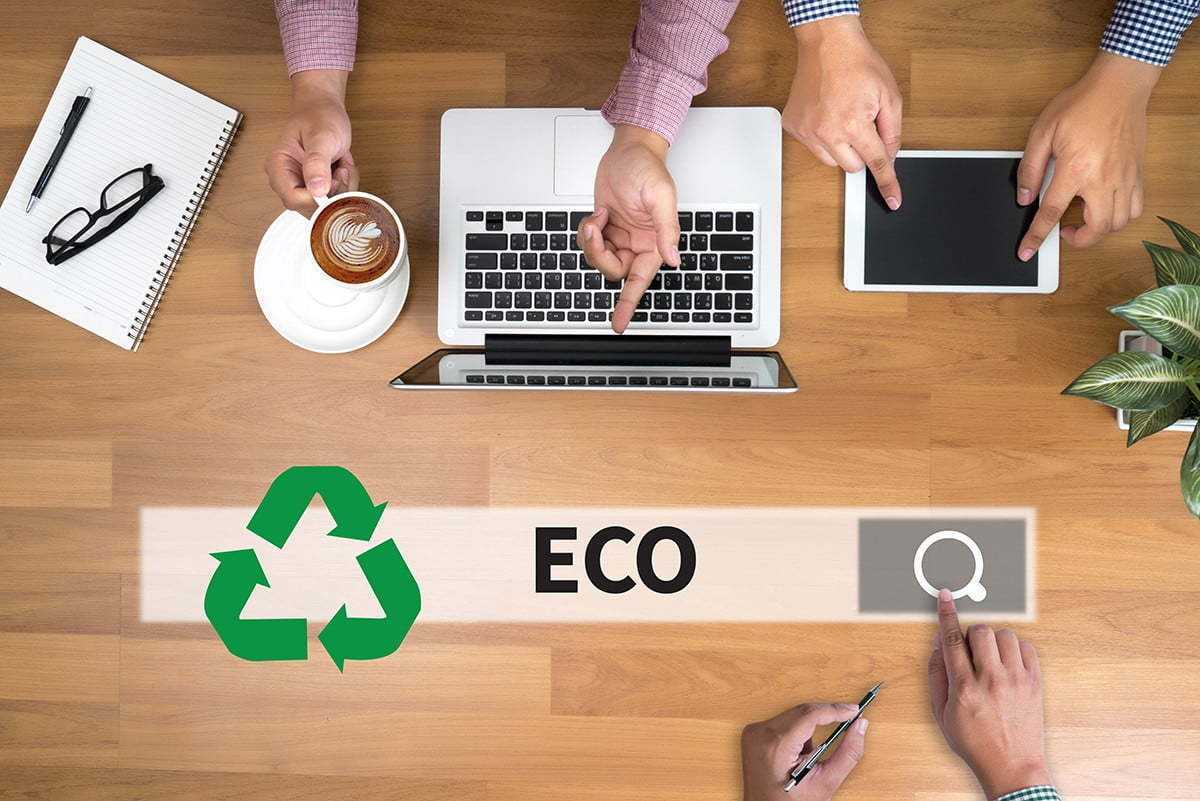 Developing a space which fosters creativity and collaboration is one of the most significant aspects of designing a productive office. When your …