Global Office Furniture
Global Office Furniture. Find New & Used Global Office Furniture
Global Furniture Group was established in 1966. It is a manufacturer catering to commercial, educational and healthcare businesses nationwide, providing office desks, office tables, seating, and filing products of high quality and contemporary design. Office Furniture Warehouse is proud to be on of the largest distributors of Global office furniture. If you are looking for Modern Global office furniture, we distribute it all over the country but primarily to the businesses we serve throughout Miami-Dade Country, Palm Beach County, and Broward County.
MIAMI OFFICE FURNITURE SHOWROOM
3411 NW 72nd Ave
Miami, FL 33122
(305) 266-4447
POMPANO OFFICE FURNITURE SHOWROOM​
2099 W Atlantic Blvd
Pompano Beach, FL. 33069
(954)968.4700
FEATURED GLobal Office Furniture
Get A Quote On New Or Used GLobal office Furniture Today!
Global commercial office furniture offers modern designs for all areas of a commercial office space.

SHOP ALL Lacasse Office Furniture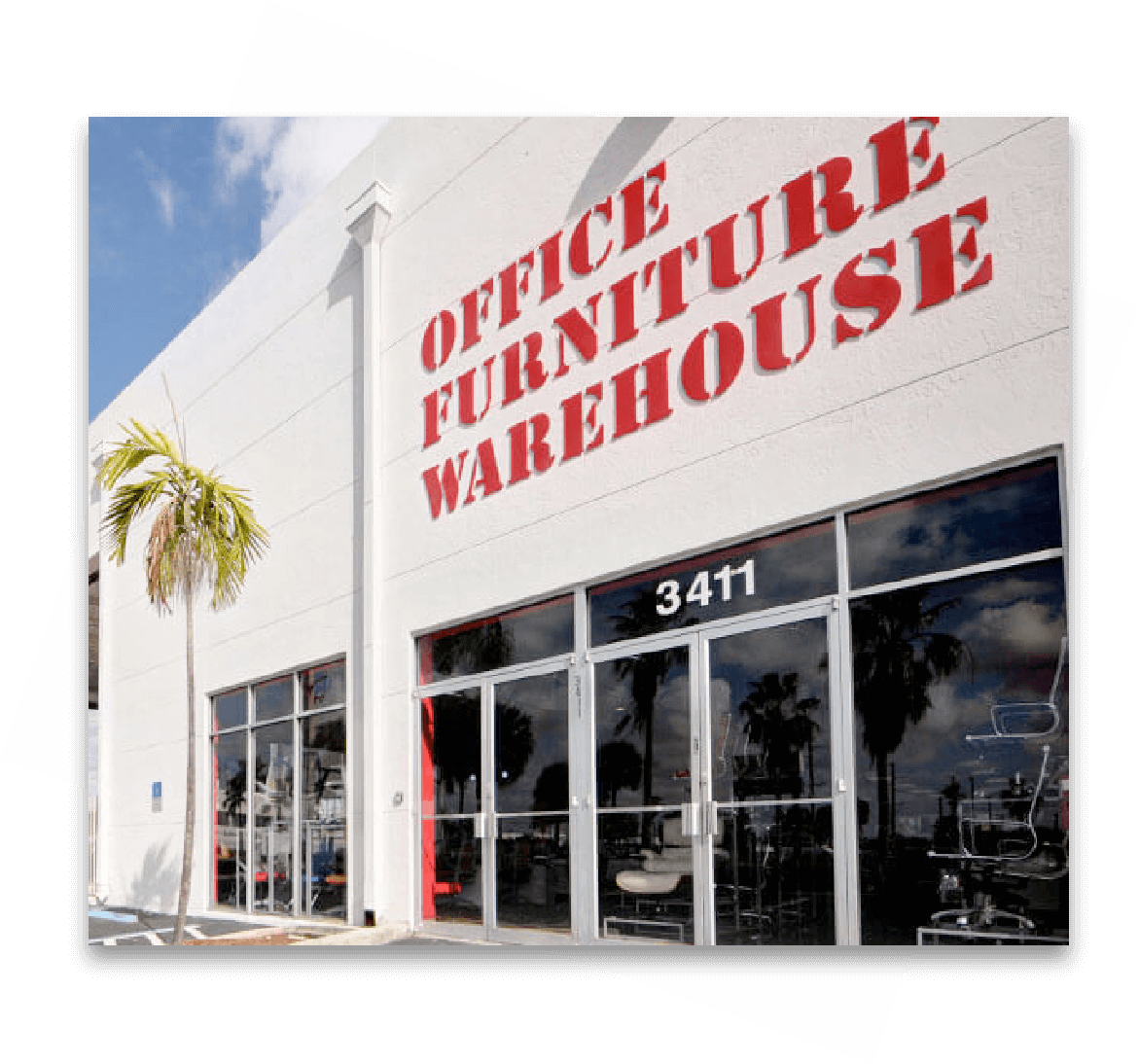 Global Workplace Furniture Office Systems
Global office furniture offers modern designs for all areas of a modern workplace.
Global workplace furniture pieces are made using ahead of time ideas. They adapt to current, as well as future needs any innovative office might have. Equipped with lightweight sleek pieces, which can be moved around to adjust to the changing office surroundings, creating work flexibility and leaving room for improvement. Choose from high-quality laminate, veneer or metal desk options to go with your workplace style.
For collaborative environments, as well as workspace optimization, consider one of the benching office desk constructions and panels. For a more private work setting, opt for freestanding desks with extra storage. Global Furniture Group is here to supply you with diverse office furniture concepts in colors, which will smoothly blend in with the rest of your office decor.
Providing ergonomic chairs for your employees is one of the most important parts of office furniture decisions since it will influence their productivity and comfort levels when spending long hours seated at a desk. Global office chairs bring you all the solutions you need for office comfort and modern design.
For commercial lounge areas with high traffic, you will need robust chairs with a steel structure, yet shaped in a way to make workers and guests feel relaxed and welcomed. Consider Global lounge chairs with different back height options. Many benches, tables and seating units can be equipped with USB electronic device charging outlets to let visitors do work on their laptops or charge their phones and tablets while comfortably seated in the lounge area.
Education Furniture
Global provides learning facilities with classroom tables, cafeteria tables, meeting and collaborative tables, media tables, mobile tables and foldable tables, which are high quality and yet affordable. Make sure to equip educational work surfaces with ergonomic seating, which has adjustable back and head rests, as well as adjustable height to fit various statures.
Healthcare Furniture
From hospitals to long-term health facilities, Global healthcare furniture can be used to equip any medical office. You will find pleasing aesthetics and high-grade materials when choosing furniture pieces for a patient's room or a waiting area. Patients feel more comfortable and confident about their treatment when the medical facility is clean, inviting and up to date with the standards. Global group is making sure to never stop researching how to improve and always be ahead of time with their products while offering bariatric seating, bench seating, cafeteria seating, patient seating, flex back seating, lounge seating, as well as sleepers and recliners, which are perfect floor maximizing solutions for patient and resident rooms.
Used Global Office Furniture
At Office Furniture Warehouse we proudly sell Global new and used office furniture, such as used office desks, used office workstations, used executive chairs, used task chairs, used storage units and other Global office units, including used healthcare furniture and used educational furniture. At our stores, located in Pompano Beach and Miami, you will find a variety of discounted low priced office furniture items and will get the best deal on the market. As the demand for used office furniture is high and our inventory keeps frequently changing, visit one of our showrooms or give us a call today at (954) 968-4700 to get the latest updates on what is in stock.
Why Choose OFW To Provide Global Office Furniture For You?
Largest selection of office furniture inventory in Florida
Save up to 80% every day on used office furniture
Reputation for excellent client care and service in Miami and Fort Lauderdale
Unparalled industry experience
Quality office furniture at a competitive price.
Timely delivery and installation to your office in Miami.
Complimentary office space planning on selected products.
"My company tripled in size over the past several years, and Office Furniture Warehouse was there with me every step of the way. From selection to delivery to set-up and beyond, their professionalilg, service and experience helped make the transition a successful one, and enabled me to devote my full time and attention towards operations – not office furniture. –
Robert F. Cromwell – Cromwell Industries – Miami, FL
Used Global Office Furniture
When growing businesses make the decision to start or expand it's important that your office has the look and feel for you to feel comfortable. We pride ourselves in serving Miami, Fort Lauderdale, Boca Raton Jupiter all the way to Orlando and Tampa Florida. I may be an overwhelming prospect to fill a space with all the furniture a productive call center requires. However, when buying call center desks, cubicles, chairs – even sound canceling items – it can be much more cost-effective to purchase high-quality used call center furniture.
UNPARALLELED INDUSTRY EXPERIENCE
Not only will secondhand furniture from Office Furniture Warehouse be better quality than brand-new assemble-it-yourself furniture, it will be sure to last as businesses' call center efforts and needs grow and change years in the future.
LINKS tO Office Furniture Resources
J Stuart
•
May 4, 2020
•
Blog
•
No Comments
Coworking spaces, sometimes interchangeably called cafes, are the perfect depiction of a modern workspace. These hubs allow people to work when and …
J Stuart
•
May 1, 2020
•
Uncategorized
•
No Comments
Open office layouts are the contemporary place to conduct business. Many employers understand the need to change with the times and harness …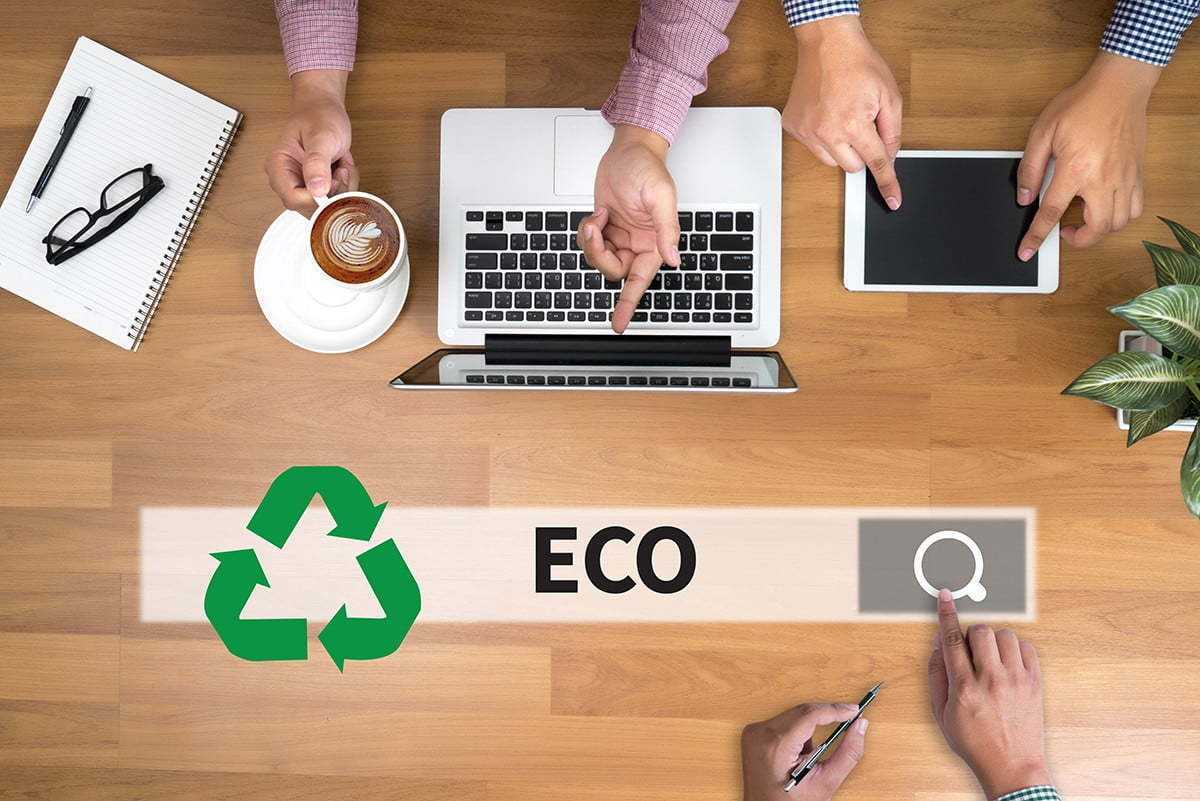 J Stuart
•
October 15, 2017
•
Blog
•
No Comments
Developing a space which fosters creativity and collaboration is one of the most significant aspects of designing a productive office. When your …