New Development Planned For Wynwood Art District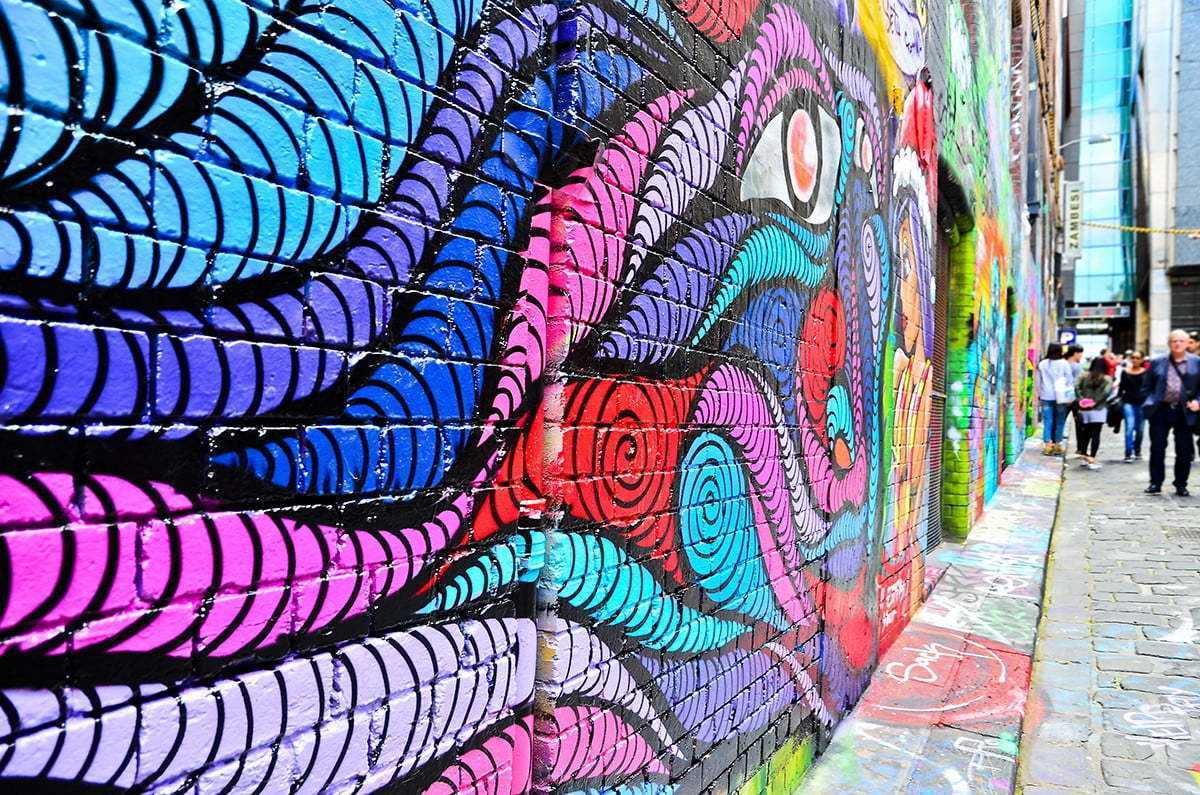 Wynwood is a bustling art district in Miami. The area used to be filled with a range of warehouses and manufacturing structures. With the wave of new developments in the region, this neighborhood had a renaissance as well. Today, you will find many art galleries, antique shops and other cultural retail locations in Wynwood.
According to the South Florida Business Journal, a 22,462-square-foot building located in this neighborhood was just sold and the new owners plan on redeveloping it. The purchasing company, New Wynwood 25, is based out of New York and has plans to turn the space into a showroom, in addition to a restaurant and retail space. "This transaction represents a rapidly increasing presence of high-profile investors from New York and beyond, who believe in the emerging neighborhood of Wynwood as a future hub for retail, office and residential use," Jason Weisman, a Metro 1 agent who represents the buyer, told the source.
As popular Miami neighborhoods, such as Wynwood, continue to grow, companies moving to the area will need the right business furniture for their offices. Whether they choose plush guest chairs, conference tables, contemporary office workstations, or other equipment, the furniture must be purchased from a reputable source to become a smart business investment.
Want to create a comfortable and collaborative work environment? Visit the Office Furniture Warehouse website to turn your vision into reality.