Find New & Used OFS Office Furniture in Florida with Office Furniture Warehouse. OFS is a family owned office furniture manufacturer founded in 1937 in Huntingburg Indiana.  Today OFS office furniture line is a manufacturer of office chairs, office desks, office tables, as well as office workstations. The brand brings elegance along with sophistication and is easy to match with most office styles, contemporary or traditional.
Showrooms With OFS Office Furniture
3411 NW 72nd Ave
Miami, FL 33122
(305) 266-4447
2099 W Atlantic Blvd
Pompano Beach, FL. 33069
(954)968.4700
GET YOUR FREE OFS FURNITURE QUOTE TODAY
Traditional and classic office furniture conveys a look of timeless elegance. Favored as a style that will last throughout the decades, traditional office furniture is suitable for any business or industry environment. Whether furnishing an executive suite or a home office, traditional pieces can give a room an elegant, Old-World style that is simple and non-intrusive. Traditional furniture typically reflects the styles current before 1860s, including French provincial, Baroque and Rococo styles. High-quality classic furniture offers lasting durability and a tasteful appearance.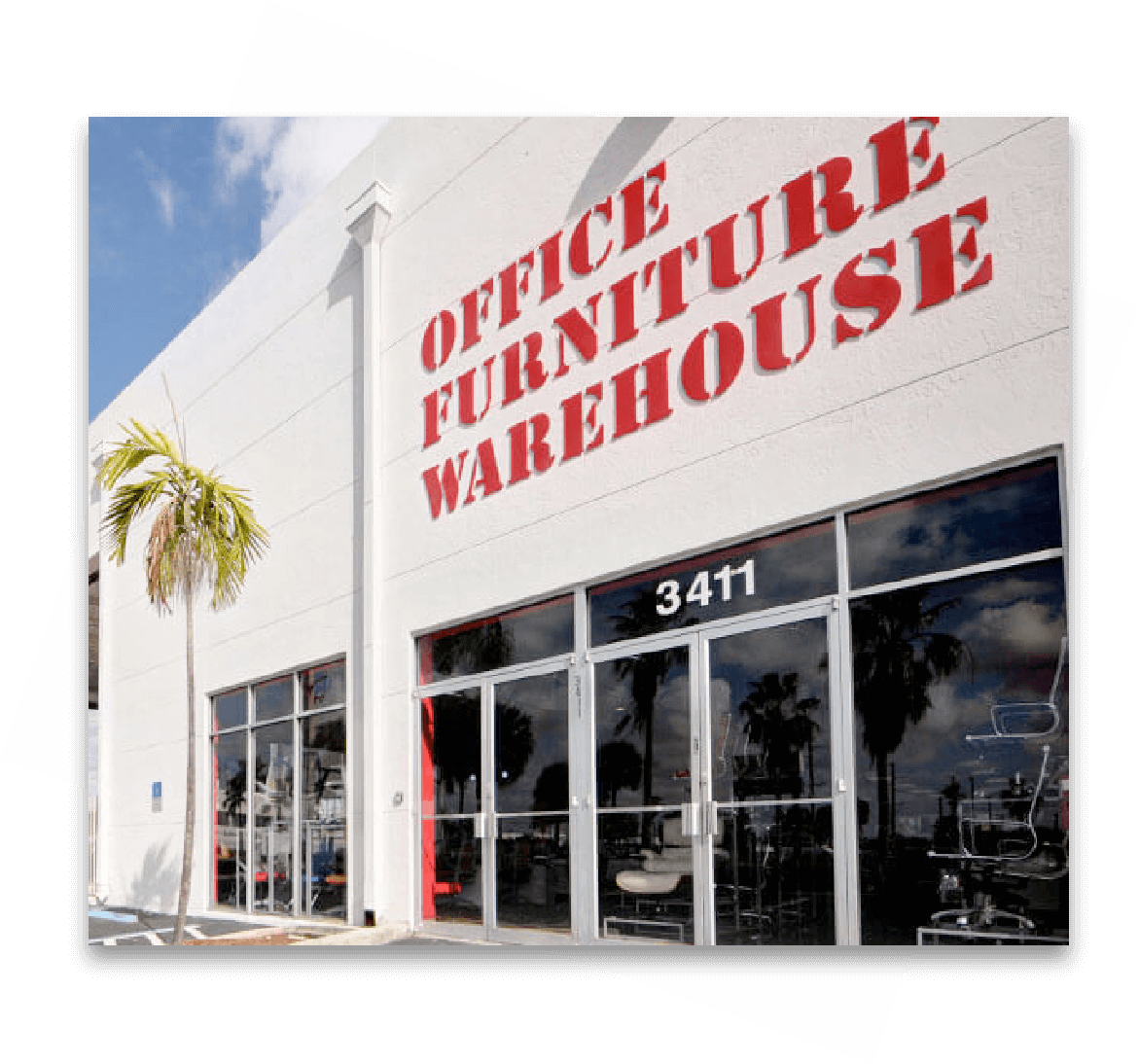 OFS private office and reception desks come in various shapes and sizes. You have the option to choose from modern or classical designs. Contemporary, minimalistic, and lightweight units were created with the user's comfort in mind. The ease of configuring pieces to adapt to the needed office setup makes OFS office furniture a highly appealing option. If you need storage to go with your new desk, OFS offers matching credenzas, hutches and even shelves. Whether you are looking for a private office
desk or a reception desk, OFS will bring you the best results with high-quality low priced items.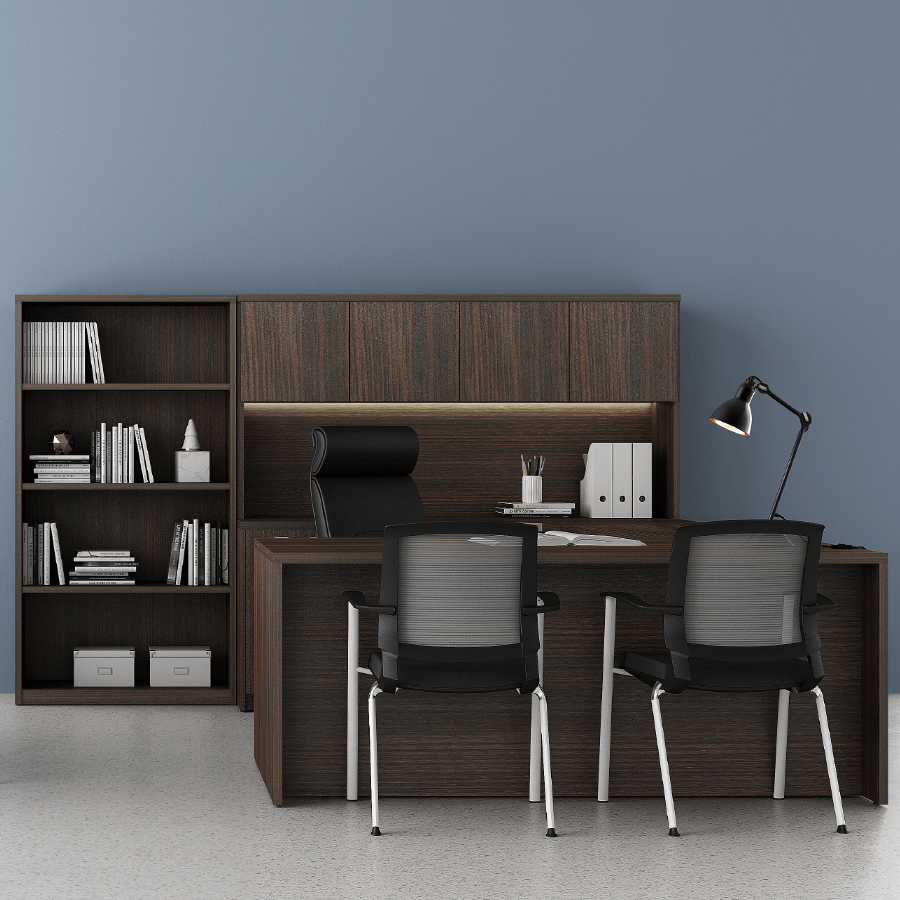 OFS offers affordable office chairs for your comfort. For employees, who spend long hours sitting down, make sure to provide comfortable ergonomic chairs with adjustable back and head rests to reduce the strains on back and neck. The height of the chair should be adjustable as well. OFS offers sleek design executive and conference chairs to compliment a modern office look and create positive impressions about the business for clients and investors.
Aesthetics and comfort play an important role in the making of OFS office seating. Each guest should feel appreciated and welcomed when visiting a business. Glamorous and elegant lounge chairs create the feel of sophistication and the sense of an inviting atmosphere. Inspired by architecture and landscapes OFS office lounge chairs will help employees to take a break from their stressful work assignments, relax and recharge to better focus on the task at hand when returning to their assignments.
Office tables are a necessity for any office space. When holding a conference, having clients over, or gathering employees for a meeting, an office table will always come in handy. Browse the OFS inventory for training, conference and occasional office tables. This brand offers a large variety of table designs from small square and round occasional tables to large rectangular and racetrack office tables with individual electrical and data ports.
Having a team of workers creates the necessity for implementing office workstations. OFS office furniture offers contemporary office workstations in traditional and unconventional shapes. The used and new inventory will provide working spaces for all of your employees. In order to optimize office space and promote collaboration, opt for contemporary benching workstations with high-quality finishes.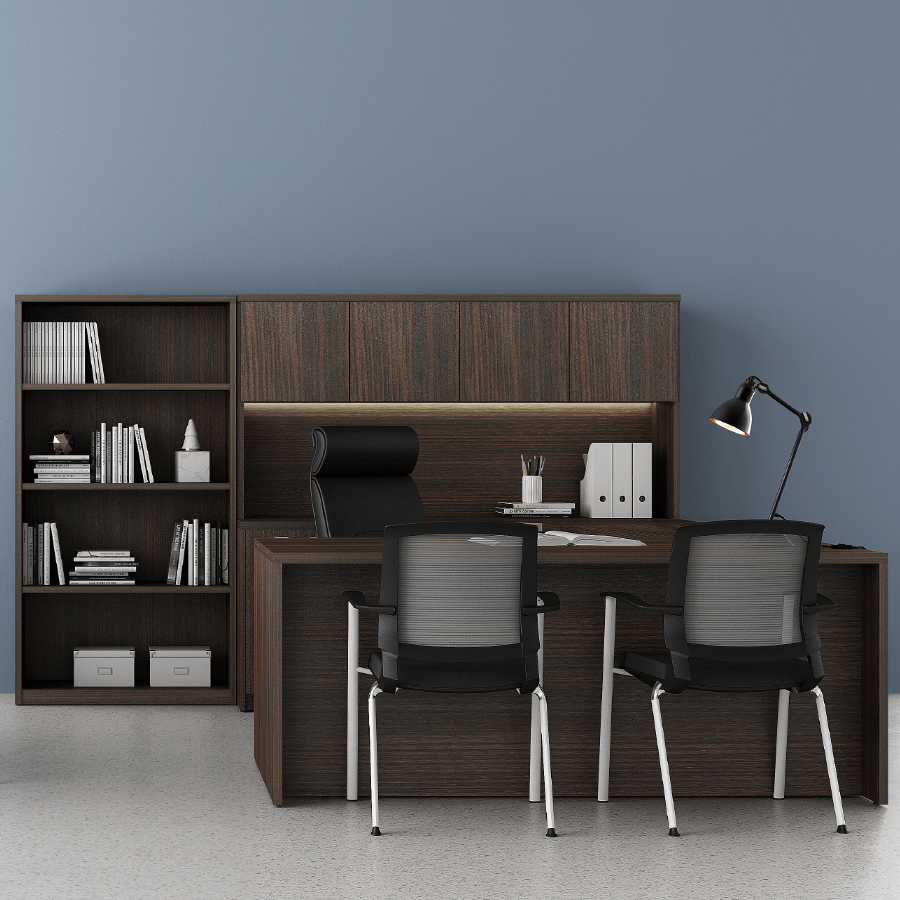 USED OFS Furniture in Florida?



If you are on a budget, consider checking out our inventory for used OFS office furniture. At Office Furniture Warehouse we only sell high quality lightly used office furniture, which is still in very good condition. You will not be disappointed with our selection.

With our experienced and highly trained team of office furniture experts, we will help you with setting up your office and maximizing office space. As the demand for used office furniture is high and our inventory keeps frequently changing. Visit us at our Miami or Pompano Beach location, or give us a call today at (954)968-4700.
"My company tripled in size over the past several years, and Office Furniture Warehouse was there with me every step of the way. From selection to delivery to set-up and beyond, their professionalilg, service and experience helped make the transition a successful one, and enabled me to devote my full time and attention towards operations – not office furniture. –
Robert F. Cromwell – Cromwell Industries – Miami, FL
REPUTATION FOR EXCELLENCE CLIENT CARE AND SERVICE
When growing businesses make the decision to start or expand it's important that your office has the look and feel for you to feel comfortable. We pride ourselves in serving Miami, Fort Lauderdale, Boca Raton Jupiter all the way to Orlando and Tampa Florida. I may be an overwhelming prospect to fill a space with all the furniture a productive call center requires. However, when buying call center desks, cubicles, chairs – even sound canceling items – it can be much more cost-effective to purchase high-quality used call center furniture.
UNPARALLELED INDUSTRY EXPERIENCE
Not only will secondhand furniture from Office Furniture Warehouse be better quality than brand-new assemble-it-yourself furniture, it will be sure to last as businesses' call center efforts and needs grow and change years in the future.
LINKS tO Traditional Office Furniture Resources
Coworking spaces, sometimes interchangeably called cafes, are the perfect depiction of a modern workspace. These hubs allow people to work when and …
Open office layouts are the contemporary place to conduct business. Many employers understand the need to change with the times and harness …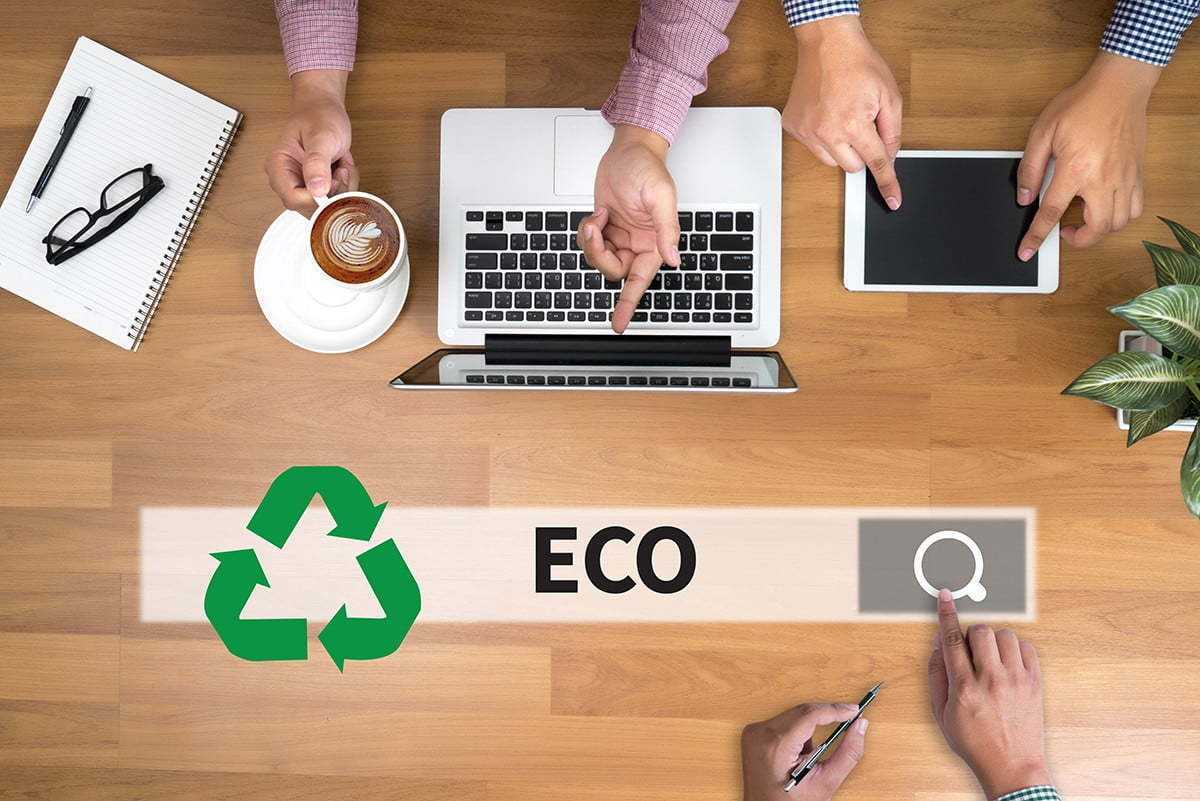 Developing a space which fosters creativity and collaboration is one of the most significant aspects of designing a productive office. When your …