OFW Mesh 179 Task Chair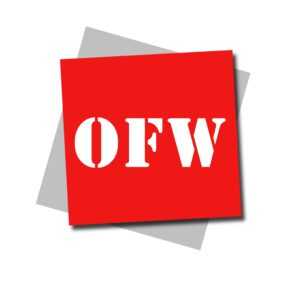 Description
The OFW 179 task chair offers unique task seating solutions for every application of your different office types as well as integrating into the entire design of your workplace.
The OFW 179 is an adjustable and ergonomically designed task chair that comes in either cloth or mesh material. The OFW 179 and are in-stock at both the Pompano and Miami locations. You can visit either store to feel the superior comfort and quality of the OFW 179 for yourself and decide if OFW seating solutions can fulfill your office seating solution needs.
Request a quote for OFW 179 by adding it to your Quote Cart. If you have any questions about the OFW 179 please call us, contact us, or visit one of our two South Florida locations.