OFFICE FURNITURE WAREHOUSE HAS BEEN SERVING BUSINESSES THROUGHOUT MIAMI-DADE COUNTY, PALM BEACH & BROWARD COUNTY AREA SINCE 1990 WITH AFFORDABLE WOOD OFFICE FURNITURE SOLUTIONS.
MIAMI OFFICE FURNITURE SHOWROOM
3411 NW 72nd Ave
Miami, FL 33122
(305) 266-4447
POMPANO OFFICE FURNITURE SHOWROOM​
2099 W Atlantic Blvd
Pompano Beach, FL. 33069
(954)968.4700
GET YOUR FREE WOOD oFFICE FURNITURE QUOTE TODAY
Wood is one of the most prevalent materials used to make business furniture. Because wood is sturdy and durable and is an easy material for furniture makers to work with, wood office furniture has been a popular staple on the marketplace for many years.
Hardwood office furniture color variations
Hardwood office furniture is prevalent in business settings due its durability and attractive appearance, according to Utah State University. Made from deciduous trees like Oak and Mahogany, its rich hues and attractive markings offer spaces a refined look ideal for any professional palette.
The warm shades of hardwood furnishings can lend a cozy and calming appearance to any room, and the lovely sheen of a polished wood surface adds a hint of shine to any professional environment.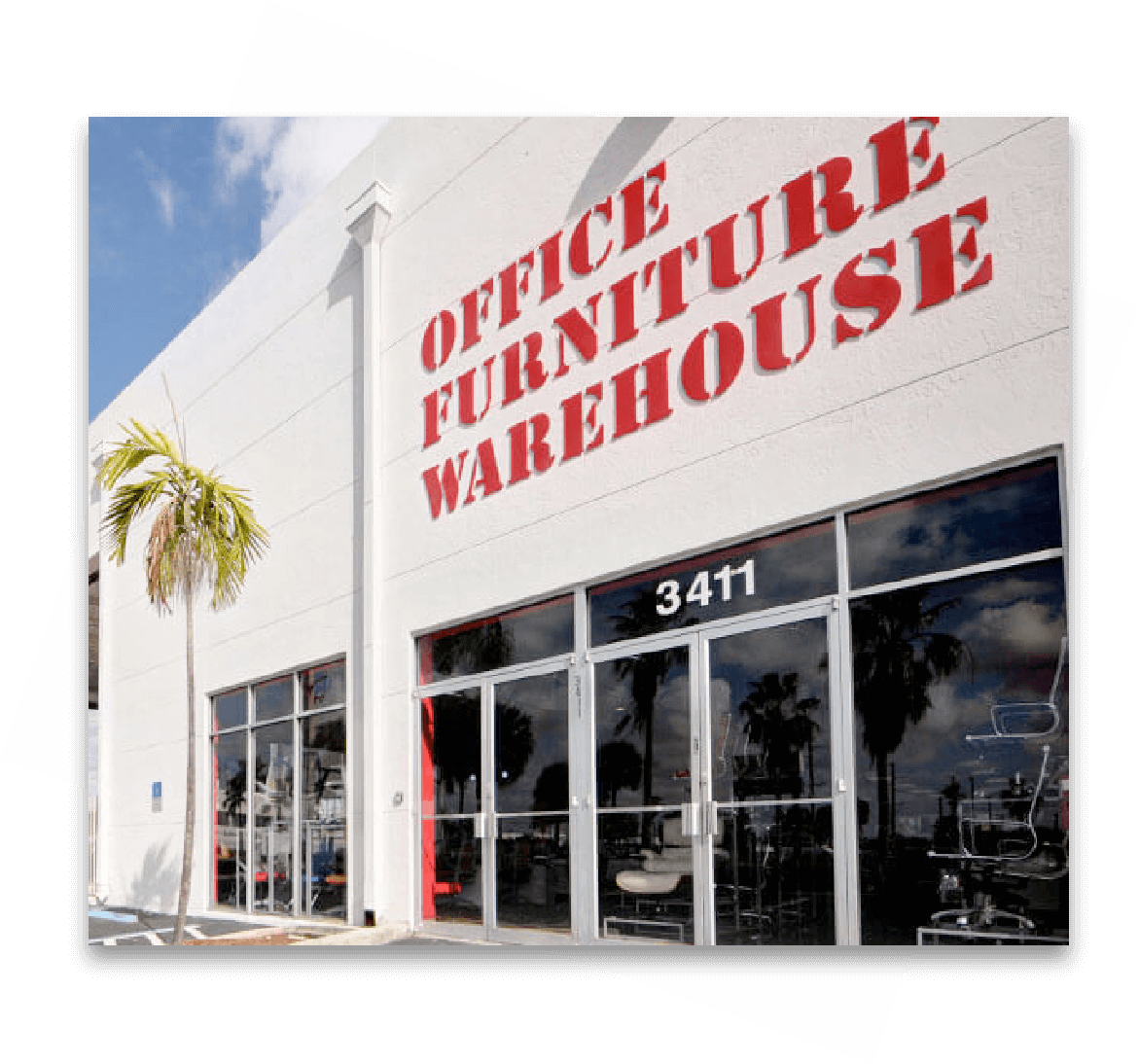 Different Shades Of Hard Wood Office Furniture
The warm shades of hardwood furnishings can lend a cozy and calming appearance to any room, and the lovely sheen of a polished wood surface adds a hint of shine to any professional environment.The color variations and lines present in different types of wood give each a distinctive appearance. According to Museum Furniture, popular hardwoods used in common furniture design today may be recognized by some of the following characteristics:
Mahogany is one of the most popular hardwoods commonly used in furniture construction and is known for its durability and fine grain appearance. Though it occasionally comes in paler shades, its hue is typically a medium reddish brown.
Oak is another one of the most common hardwoods used in furniture creation. 
Known as one of the most durable woods, Oak typically is a medium brown color. As this type of hardwood finishes well, an oak office desk or table adds a sophisticated sheen to any business or home office. 
Cherry wood is also a hardwood used in office furniture design. It displays a smooth, close-grained texture and its color ranges from deep red to reddish brown. 
Walnut is a durable wood that reveals a smooth surface when finished. With hues that range from dark caramel brown to creamy vanilla, it a versatile material that is used often for highly regarded furniture pieces and carvings.
No matter what type of hardwood suits shoppers' preferences, they should make sure the wood has a quality finish. When choosing wooden business furniture, a buyer may want to make sure the furniture has no rough spots or air pockets.
Hardwood furniture that has undergone a proper sanding, staining and finishing process should feel smooth, according to Utah State University. High-quality wood office furniture, such as the pieces offered by Office Furniture Warehouse, display a silky finish that reveals no splinters or dents.
Real wood office furniture offers a traditional look
Traditional and classic office furniture design typically make use of real wood instead of material like metal. A business owner who would like to cultivate a more classic-looking office may want to invest in real wood office furniture, shelving and cabinets.
Wooden frames and trims that complement the furniture may also add a traditional touch to an office space. Contacting a professional office layout designer can help a business owner choose and place furniture in way that best fits the scope and scheme of the space.
Solid wood office furniture conducive to the workplace
In addition to creating an attractive and classic environment, the reliable functionality and sturdiness of hardwood office furniture provides workers with the support needed for optimal productivity.
Choosing solid wood office desks and tables that will not wobble and are properly proportioned ensure smoother work processes and may decrease discomfort. Employers who appreciate the qualities of wooden business furniture may want to invest in Cherryman Amber wood office desks for workers and an OFS office reception desk for the waiting area.
For a distinctive work surface, a shopper may want to select a Cherryman Jade desk or a steelcase credenza.
Business owners who like the rich appearance of mahogany office furniture may want to invest in a Cherryman Emerald conference table with complementary mahogany chairs or an OFW laminate porto table for the meeting room.
The lounge and guest areas may be enhanced by OFS Wood Conference Tables, Cherryman L Shaped Desk or Legacy Celebrate lounge chairs.
No matter what type of traditional pieces a business owner chooses, high-quality wood office furniture is an investment that will last for years.
Why Choose OFW To Help Build A Classic A Real Wood Office For You?
As wood office furniture is an investment that improves the business, properly caring for it is important. Excessive heat and sunlight or moisture may stain or damage wooden furniture.

No matter what type of wood office furniture a business or home office owner is looking for, Office Furniture Warehouse is likely to have it in store.  From oak office desks to mahogany trimmed chairs, Office Furniture Warehouse offers buyers high-quality wood office furniture in a variety of colors and styles to suit any preference.

Caring for wood office furniture by keeping offending agents away and polishing off dust will ensure the hardwood serves the office space for years to come.

As wood office furniture typically only needs a cleaning after a buildup of dust, maintaining wooden office furniture's attractive appearance is fairly simple. A soft, lint-free cloth and proper wood furniture polish used in moderation may be used to gently remove dust from furniture. A damp cloth may also be used to gently swipe wood.

Using a coaster for steaming coffee mugs and other beverages may prevent rings and damage to wood surfaces.

According to the Smithsonian Institute, protecting wooden furniture from hot devices and beverages as well as direct sunlight may help it retain its luster. Alcohol and solvents such as fingernail polish should also be used away from wood furniture, as these items may remove varnish.
"My company tripled in size over the past several years, and Office Furniture Warehouse was there with me every step of the way. From selection to delivery to set-up and beyond, their professionalilg, service and experience helped make the transition a successful one, and enabled me to devote my full time and attention towards operations – not office furniture. –
Robert F. Cromwell – Cromwell Industries – Miami, FL
Used Wood office furniture saves money, improves the workplace
Thanks to the recent push for healthier office furniture options, there has been a spotlight on Wood Office Furniture to retain the classic office look. Law firms and healtchare employees as well as acountants love real wood office furniture and we're happy to provide new and used wood furniture at arrodable prices.
UNPARALLELED INDUSTRY CLASSIC WOOD EXPERIENCE
In short, a lot rides on how employees feel and perform on the job. When considering making the switch to high-quality, comfortable ergonomic computer chairs, Office Furniture Warehouse provides businesses options for a budget-friendly office furniture design that is cost-efficient, comfortable and boosts productivity to new levels.
LINKS tO Real Wood Office Furniture Resources
Office Furniture Guides For Wood offices
Coworking spaces, sometimes interchangeably called cafes, are the perfect depiction of a modern workspace. These hubs allow people to work when and …
What was once a warehouse-filled manufacturing district of Miami is now a bustling art mecca. In the last 10 years, Wynwood has …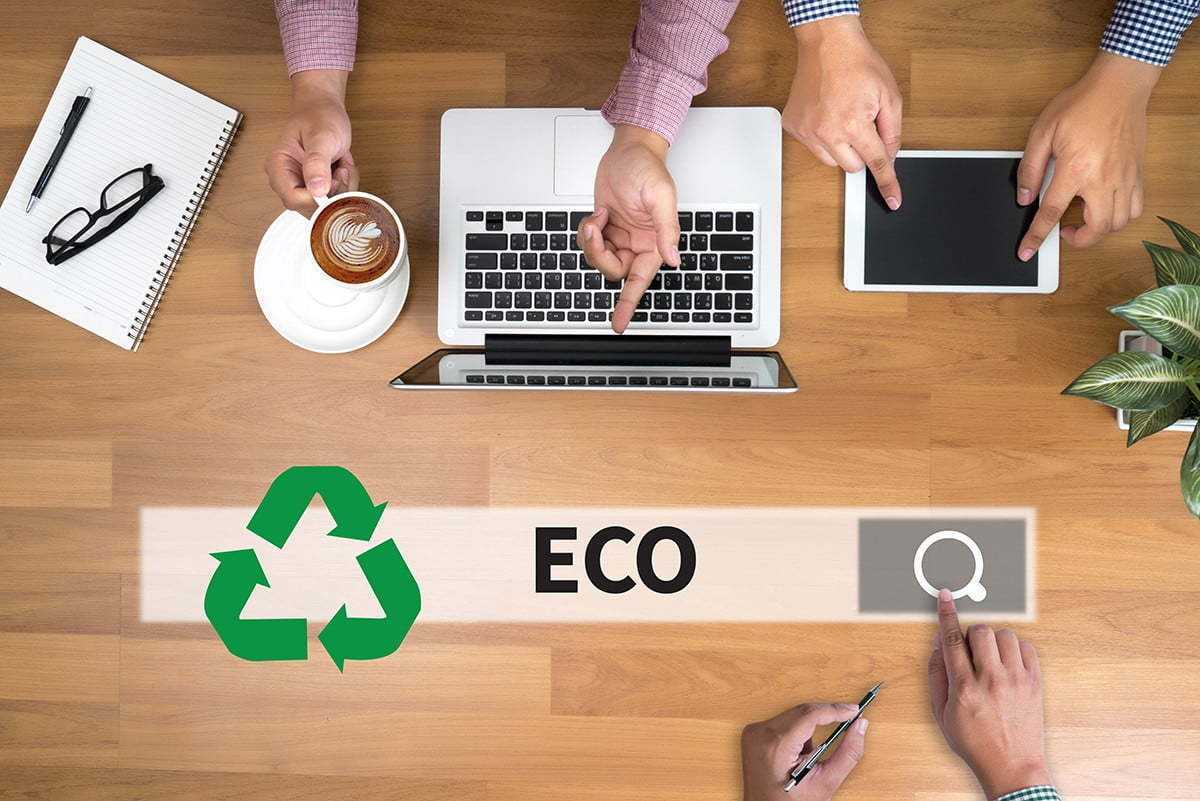 Developing a space which fosters creativity and collaboration is one of the most significant aspects of designing a productive office. When your …