Gautier Office Furniture.
 Find New & Used Gaurier Office Furniture in Florida with Office Furniture Warehouse. Gautier was founded in France in 1960 by Patrice Gautier and his wife Annick. The company started by manufacturing kids' bedroom furniture and became the leader in its category in the first few years of its' existence. In 1989 Gautier launched its first office furniture line and we have kept it in Stock ever since.
Showrooms With Gautier Office Furniture
3411 NW 72nd Ave
Miami, FL 33122
(305) 266-4447
2099 W Atlantic Blvd
Pompano Beach, FL. 33069
(954)968.4700
FEATURED Gautier products
GET YOUR FREE GAUTIER FURNITURE QUOTE TODAY
Today Gautier's office furniture line is a manufacturer of office chairs, office desks, office tables, office workstations, as well as office storage units. The brand brings elegance along with sophistication and is easy to match with most office styles, contemporary or traditional.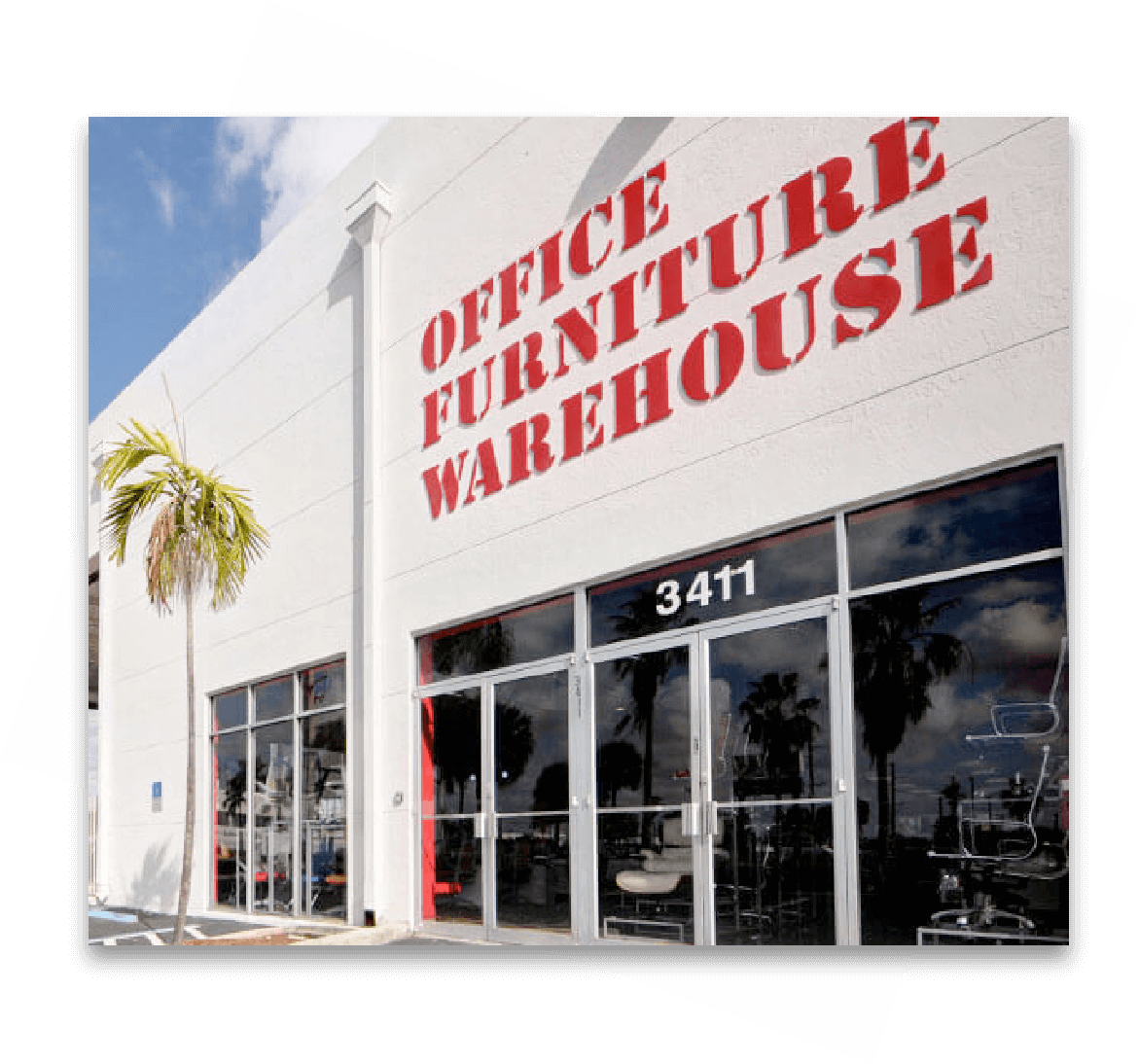 Gautier manager and company desks come in various shapes and sizes. You have the option to choose from bow or straight shapes. Minimalistic and lightweight designs were created with the user's comfort in mind. The ease of configuring pieces to adapt to the needed office setup makes Gautier office furniture a highly appealing option.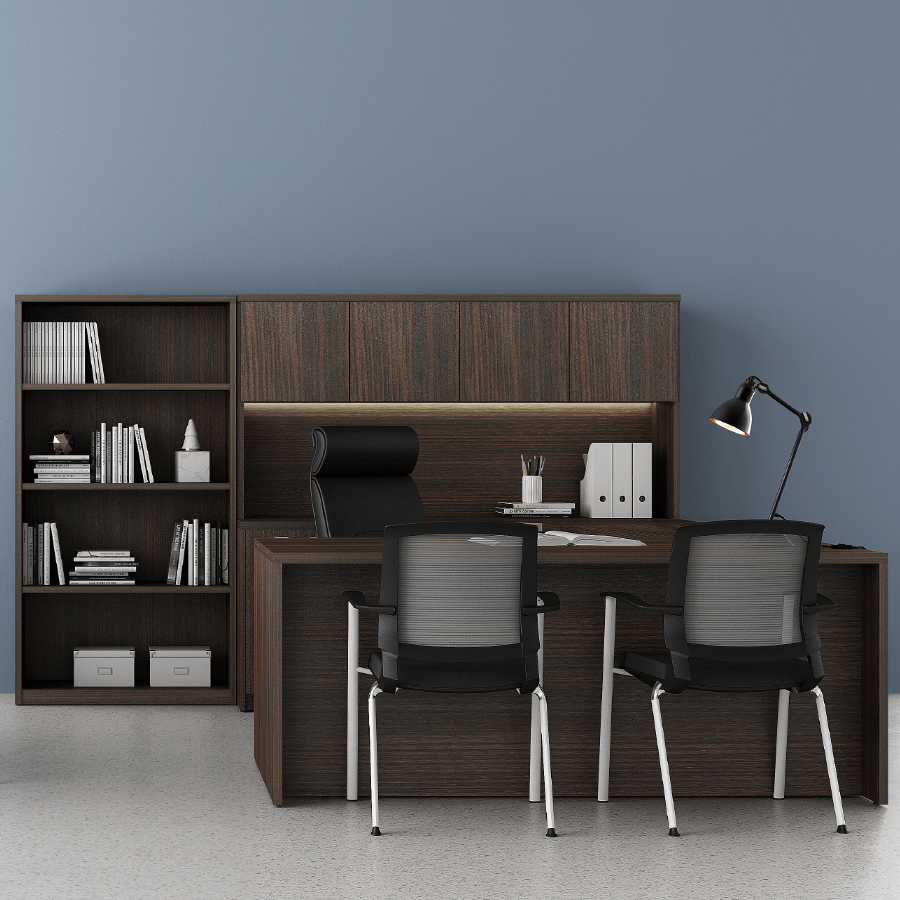 Gautier offers high-quality office chairs for your comfort. For employees, who spend long hours sitting down, make sure to provide comfortable ergonomic chairs with adjustable back and head rests to reduce the strains on back and neck. Make sure the height of the chair is adjustable as well. Gautier offers sleek design mesh office chairs to compliment a modern office look.
If you want to add playfulness or liveliness to your office decor, acquire some colorful office chairs. A green seat operator chair or an orange manager chair will surely lighten up the mood and give the employees and energy boost.
Gautier Office Tables
Office tables are a necessity for any office space. When holding a conference, having clients over, or gathering employees for a meeting, an office table will always come in handy. Browse the Gautier inventory for compact worktop and computer tables. Consider acquiring a simple additional table for multipurpose use on various occasions.
Office Workstations
Having a team of workers creates the necessity for implementing office workstations. Gautier office furniture offers contemporary office workstations in traditional and unconventional shapes. The used and new inventory will provide working spaces for all of your employees.
Office Filing and Storage Cabinets
Get rid of the office mess and clutter by organizing and storing your files and documents using Gautier storage office furniture. Choose from mobile pedestals, cupboards, low storage units, as well as office bookcases. The selection will surely meet your office needs.
Why Get Used Gautier For Your Florida Business? 
If you are on a budget, consider checking out our inventory for used Gautier office furniture. At Office Furniture Warehouse we only sell high quality lightly used office furniture, which is still in very good condition. You will not be disappointed with our selection.
"My company tripled in size over the past several years, and Office Furniture Warehouse was there with me every step of the way. From selection to delivery to set-up and beyond, their professionalilg, service and experience helped make the transition a successful one, and enabled me to devote my full time and attention towards operations – not office furniture. –
Robert F. Cromwell – Cromwell Industries – Miami, FL
REPUTATION FOR EXCELLENCE CLIENT CARE AND SERVICE
When growing businesses make the decision to start or expand it's important that your office has the look and feel for you to feel comfortable. We pride ourselves in serving Miami, Fort Lauderdale, Boca Raton Jupiter all the way to Orlando and Tampa Florida. I may be an overwhelming prospect to fill a space with all the furniture a productive call center requires. However, when buying call center desks, cubicles, chairs – even sound canceling items – it can be much more cost-effective to purchase high-quality used call center furniture.
UNPARALLELED INDUSTRY EXPERIENCE
Not only will secondhand furniture from Office Furniture Warehouse be better quality than brand-new assemble-it-yourself furniture, it will be sure to last as businesses' call center efforts and needs grow and change years in the future.
LINKS tO Traditional Office Furniture Resources
Coworking spaces, sometimes interchangeably called cafes, are the perfect depiction of a modern workspace. These hubs allow people to work when and …
Open office layouts are the contemporary place to conduct business. Many employers understand the need to change with the times and harness …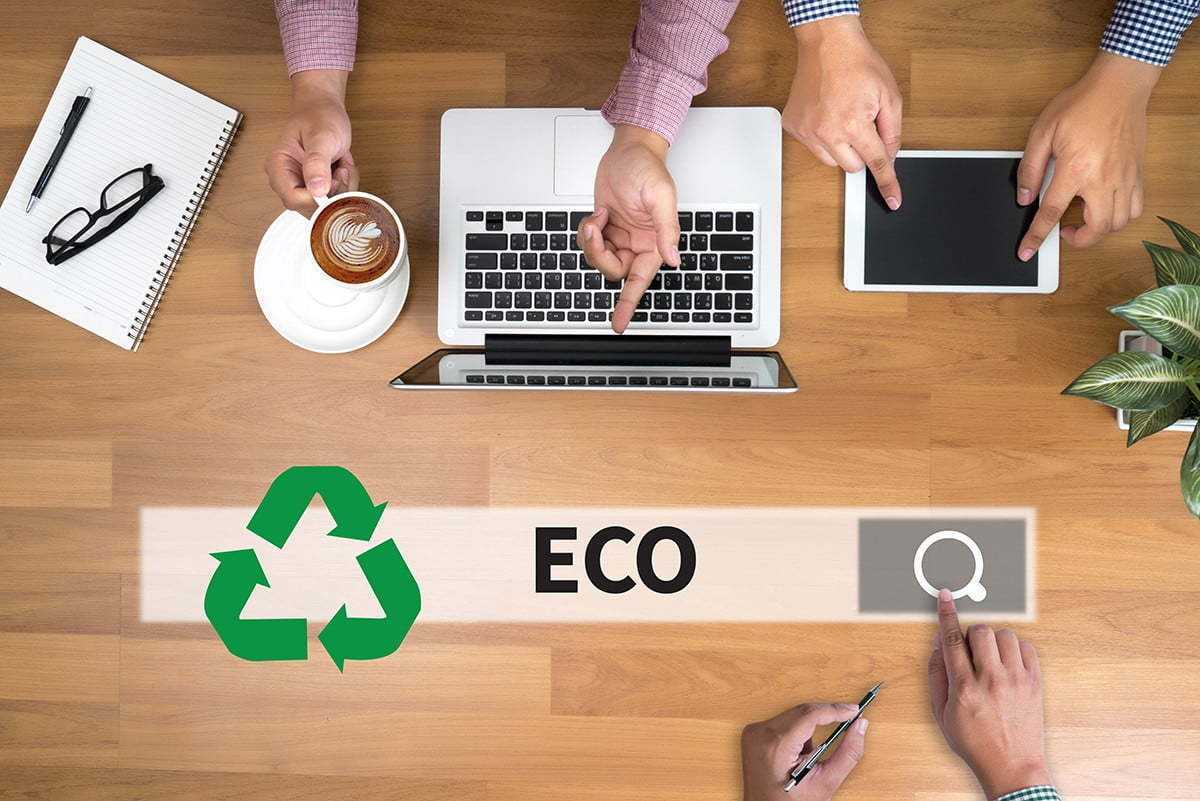 Developing a space which fosters creativity and collaboration is one of the most significant aspects of designing a productive office. When your …