Ergonomic Chairs and Office Furniture
OFFICE FURNITURE WAREHOUSE HAS BEEN SERVING BUSINESSES THROUGHOUT MIAMI-DADE COUNTY, PALM BEACH & BROWARD COUNTY AREA SINCE 1990 WITH AFFORDABLE ERGONOMIC OFFICE FURNITURE SOLUTIONS. WE HAVE THE LARGEST IN STOCK FURNITURE IN FLORIDA READY TO GO. COME VISIT OUR SHOWROOM TODAY!
MIAMI OFFICE FURNITURE SHOWROOM
POMPANO OFFICE FURNITURE SHOWROOM​
FEATURED Ergonomic Chairs
GET YOUR FREE eRGONOMIC oFFICE FURNITURE QUOTE TODAY
It's no surprise that activity is good for the human body; unfortunately, more jobs than ever before require employees to sit at their desks for hours on end, staring into computer screens and getting up only for short walks to the break room or, if they're lucky, across the office several times.
As a result, workers' happiness and productivity is affected by the lack of movement. Even worse, some may sustain injuries to their backs, wrists, necks and other areas of the body if the office does not provide ergonomic office furniture.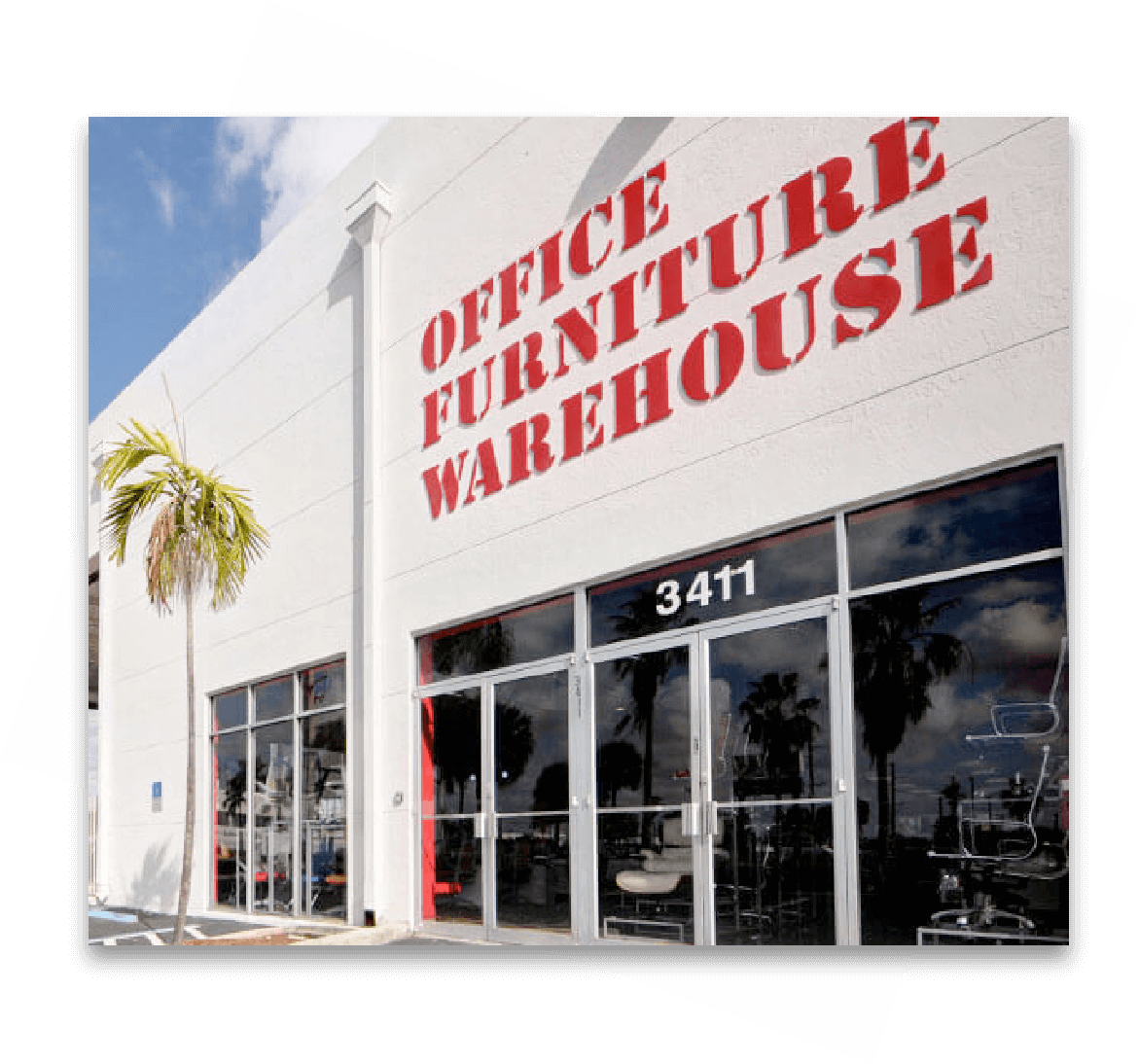 Ergonomic chairs protect workers' health, prevent disease
Recent studies have shown that people who sit for a majority of their days and live a sedentary life – which is sometimes unavoidable, thanks to jobs that require mostly desk work – are at a higher risk of developing life-threatening conditions and diseases, including heart disease. When offices don't give workers access to ergonomic desk chairs, it may also lead to further health problems, including increased weight gain and obesity, diabetes, cholesterol build-up and a lower metabolism, among others.
However, one problem that workers may recognize sooner than any of these health concerns is spine health, specifically how uncomfortable office furniture makes them feel and how it negatively affects their productivity. Even employees who like their job may soon dread coming into the office to work if their workspace isn't comfortable or conductive to their health and happiness. This can be remedied by providing staff with high-quality ergonomic office furniture.
Why Choose OFW To Help Build A Classic And Comfortable Office For You?
Largest selection of office furniture inventory in Florida
Save up to 80% every day on used office furniture
Reputation for excellent client care and service in Miami and Fort Lauderdale
Unparalled industry experience
Quality office furniture at a competitive price.
Timely delivery and installation to your office in Miami.
Complimentary office space planning on selected products.
"My company tripled in size over the past several years, and Office Furniture Warehouse was there with me every step of the way. From selection to delivery to set-up and beyond, their professionalilg, service and experience helped make the transition a successful one, and enabled me to devote my full time and attention towards operations – not office furniture. –
Robert F. Cromwell – Cromwell Industries – Miami, FL
Used ergonomic office furniture saves money, improves the workplace
Thanks to the recent push for healthier office furniture options, there has been a spotlight on ergonomic office chairs. Reports from medical associations and job centers alike have made the connection between employee health, comfort and productivity, which can affect a business's success and its customers' satisfaction. We cary a large inventory of used office chairs.
UNPARALLELED INDUSTRY sEATING EXPERIENCE
In short, a lot rides on how employees feel and perform on the job. When considering making the switch to high-quality, comfortable ergonomic computer chairs, Office Furniture Warehouse provides businesses options for a budget-friendly office furniture design that is cost-efficient, comfortable and boosts productivity to new levels.
LINKS tO eRGONOMIC Office Furniture Resources
Coworking spaces, sometimes interchangeably called cafes, are the perfect depiction of a modern workspace. These hubs allow people to work when and …
Whether someone is a home-based entrepreneur or has the luxury of working remotely, office workstations should be ergonomic. Unlike their more traditional …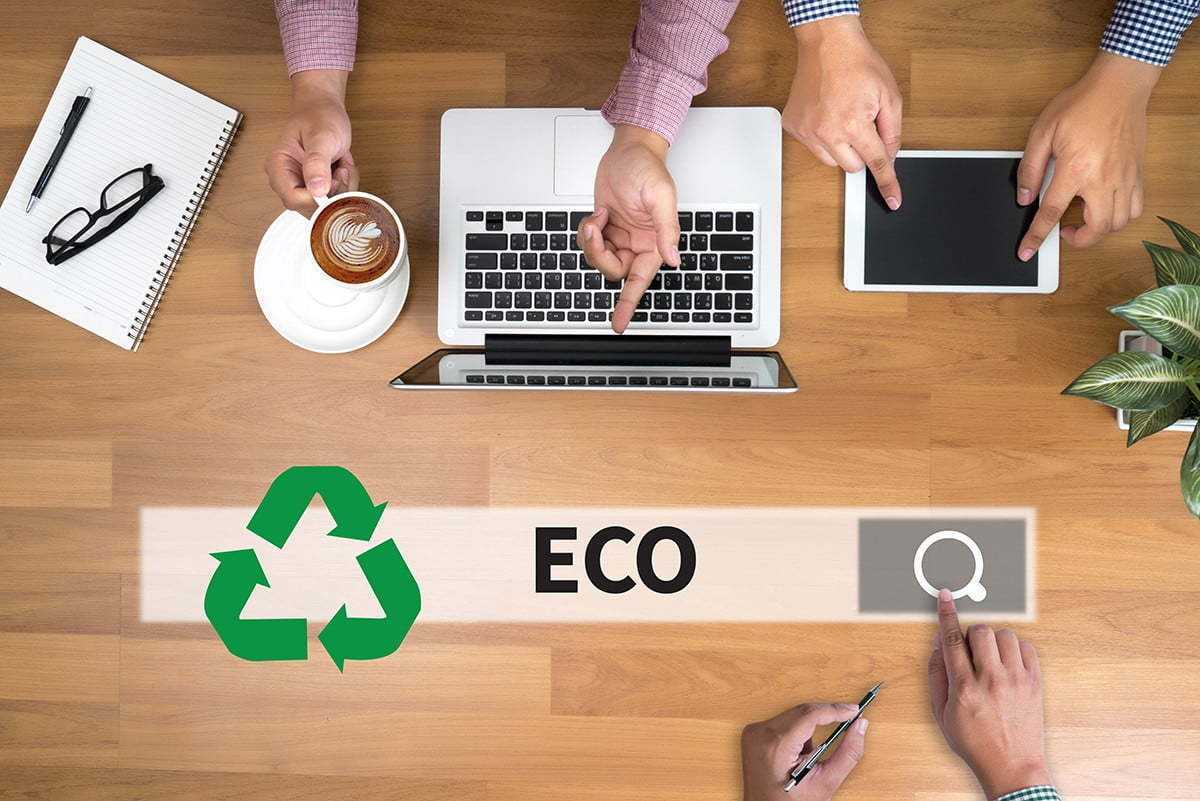 Developing a space which fosters creativity and collaboration is one of the most significant aspects of designing a productive office. When your …