Friant Office Furniture. Find New & Used Friant Office Furniture
Friant is a manufacturer of high-end contemporary office furniture at reasonable prices. It was founded in 1990, specializing in installation and repair. Over the years it grew and developed into a recognizable brand with a great reputation nationwide. Friant office furniture is technologically advanced and up to date with modern office needs. which is why we stock their lines at Office Furniture Warehouse. We distribute Friant all over the country but primarily to the businesses we serve throughout Miami-Dade Country, Palm Beach County and Broward Conutry.  
MIAMI OFFICE FURNITURE SHOWROOM
3411 NW 72nd Ave
Miami, FL 33122
(305) 266-4447
POMPANO OFFICE FURNITURE SHOWROOM​
2099 W Atlantic Blvd
Pompano Beach, FL. 33069
(954)968.4700
FEATURED Friant Office Furniture
Get A Quote On New Or Used Friant office Furniture Today!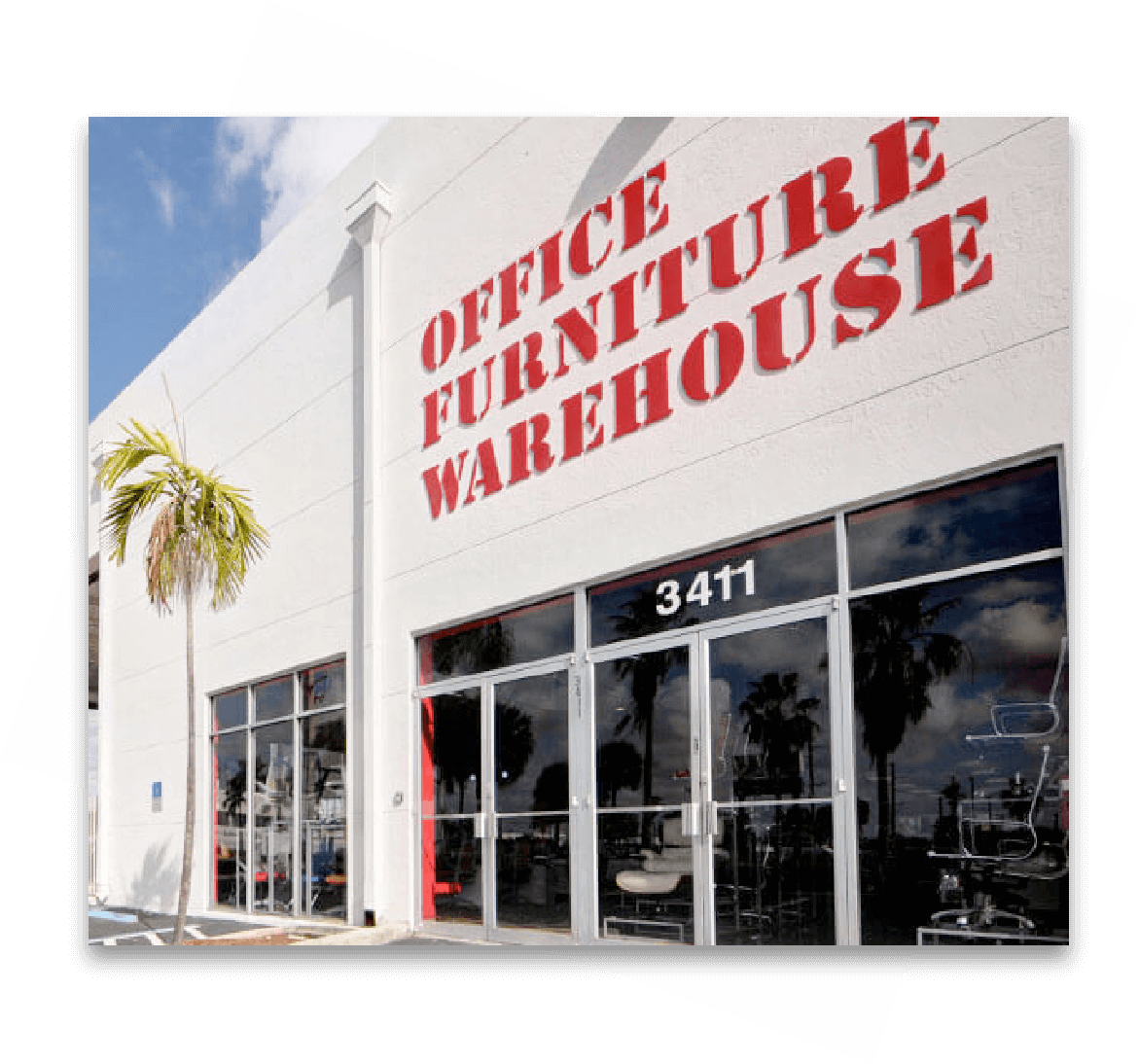 Friant work systems offer clean and efficient designs with modern flexibility. They are adjustable in height, which allows the user to sit or stand while working. Aesthetically pleasing designs are available in five tile materials: glass, fabric, perforated metal, whiteboard, and rail. Friant desks are also environmentally friendly, some of which are made out of 47% recycled content and are 75% recyclable after final use.
Whether you are starting a new business or are looking to revamp your current office furniture setup, Friant modern office furniture will meet your needs. Wood and laminate office desks with various combinations of matching storage units will bring sophistication and elegance into your office space. Accessories can be the difference between a workstation looking bland or being completely modern and sleek. We stock all Friant Accessories.
Ergonomic office chairs are an important component of any office. Friant offers a wide variety of executive chairs, task chairs and guest chairs featuring stylish 
designs and materials. Consider what is important for your workers based on the line of work. Friant office chairs have adjustable back and neck rests to reduce strains caused by long hours spent in a seated position. Consider acquiring office chairs with adjustable armrests and make sure to equip employees with chairs, which conform to the height of the user. Chose between more breathable mesh back chairs or create soft comfort with eco-leather backrests.
Why Choose OFW To Help Build A Classic And Comfortable Office For You?
Largest selection of office furniture inventory in Florida
Save up to 80% every day on used office furniture
Reputation for excellent client care and service in Miami and Fort Lauderdale
Unparalled industry experience
Quality office furniture at a competitive price.
Timely delivery and installation to your office in Miami.
Complimentary office space planning on selected products.
"My company tripled in size over the past several years, and Office Furniture Warehouse was there with me every step of the way. From selection to delivery to set-up and beyond, their professionalilg, service and experience helped make the transition a successful one, and enabled me to devote my full time and attention towards operations – not office furniture. –
Robert F. Cromwell – Cromwell Industries – Miami, FL
Used Friant Office Furniture
When growing businesses make the decision to start or expand it's important that your office has the look and feel for you to feel comfortable. We pride ourselves in serving Miami, Fort Lauderdale, Boca Raton Jupiter all the way to Orlando and Tampa Florida. I may be an overwhelming prospect to fill a space with all the furniture a productive call center requires. However, when buying call center desks, cubicles, chairs – even sound canceling items – it can be much more cost-effective to purchase high-quality used call center furniture.
UNPARALLELED INDUSTRY EXPERIENCE
Not only will secondhand furniture from Office Furniture Warehouse be better quality than brand-new assemble-it-yourself furniture, it will be sure to last as businesses' call center efforts and needs grow and change years in the future.
LINKS tO Office Furniture Resources
Coworking spaces, sometimes interchangeably called cafes, are the perfect depiction of a modern workspace. These hubs allow people to work when and …
Open office layouts are the contemporary place to conduct business. Many employers understand the need to change with the times and harness …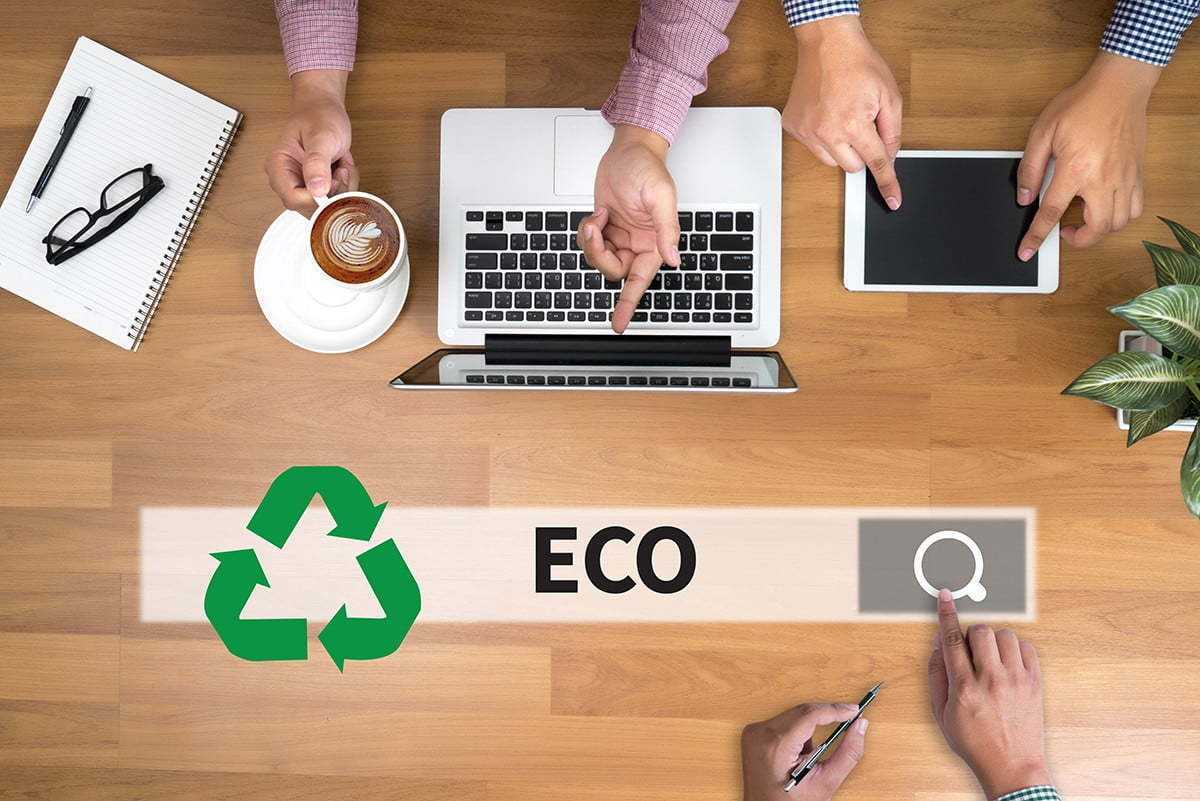 Developing a space which fosters creativity and collaboration is one of the most significant aspects of designing a productive office. When your …